We operate friendly health clubs that are fun to belong to and create the most wonderful spa experiences that could be imagined.
Mosaic - Where Did It All Begin?
Entrepreneurs Dave Courteen and Steve Taylor are behind the Mosaic brand which today handles an impressive portfolio of just under 30 friendly health clubs and 18 spas across the UK - employing more than 450 staff.
The seeds were sown for the brand in the mid 1980's when Dave and Steve realised a shared vision and passion for business, after meeting whilst studying in Leeds. They seized an opportunity to develop a gym within a hotel, and their first venture - Fitness Express - was born.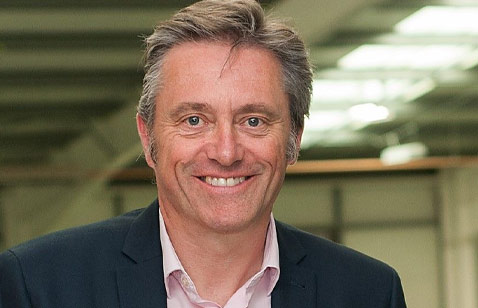 At the core of their Fitness Express brand was the ethos that health clubs should always be friendly and fun to belong to - with the emphasis on attention to detail, whilst providing a personalised and safe service.
This helped the business to evolve and by 2001, Fitness Express operated 14 hotel health clubs, employing 200 staff. So successful was the brand, that it was snapped up by Crown Sports PLC - with Dave and Steve still very much part of the senior team.
Ever the entrepreneurs, they soon bought back Fitness Express after they spotted a growth in demand for spa facilities within hotels. Their approach was simple - and continued the 'friendly and personable' mantra that Fitness Express had become renowned for. They launched the market leading concept Imagine Spa in 2005, offering:
Therapists who could offer all of the treatments all of the time - allowing guests to book on the day rather than months in advance
A 'spa experience' created by developing innovative thermal suites with aroma steam rooms, herb saunas and ice fountains
Simple pricing methods
Highly trained therapists to ensure guests received tailor-made treatments to suit their needs
Double treatment rooms for couples
The first Imagine Spa opened in 2007, and was named a finalist in the Residential Day Spa of the Year. Dave and Steve have not looked back, and Mosaic now operates 18 successful spas - some under the Imagine Spa branding, with others under branding chosen by clients.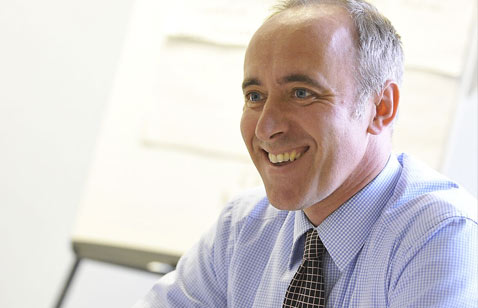 The ever growing Mosaic portfolio also includes two stand alone clubs - The Shrewsbury Club in Shropshire and Holmer Park in Herefordshire - both with impressive credentials. They also continue to embrace the 'friendly and fun' philosophy that has established Mosaic as leaders in developing spas and health clubs which deliver.
The Shrewsbury Club in Shrewsbury is a 2,800-member health and tennis club. Its key features include six indoor and eight outdoors courts; a swimming pool with sauna; a bistro; two storey gym; two exercise studios; and an Imagine Spa. It hosts two Aegon GB Pro-Series tennis tournaments each year - featuring a host of rising international tennis stars - and one of the most successful junior high performance LTA programmes in the Midlands and North West.
Holmer Park in Hereford is a 1,800-member health club and day spa. It features an impressive 20m pool with a sedum roof. It has also undergone a £400,000 refurbishment to create an enlarged Imagine Spa; enhanced changing rooms; mineral grotto, steam room and spa baths - and an improved food and beverage area.
Dave and Steve are as actively involved in the business now as they were when they started out in 1987 and love to meet with you and "imagine" how they could get your facility delivering an exceptional return.