FITNESS EXPRESS KELLING HEATH
friendly staff, great
service, enjoyable employment
Set in glorious woodland and heathland, our club offers excellent facilities, including a modern updated gym, a beautiful indoor and outdoor swimming pool, as well as a deliciously inviting spa.
CALL KELLING HEATH ON 01263 589919
MOSAIC AT
KELLING HEATH
Fitness Express at Kelling Heath Holiday Park is located in beautiful North Norfolk. The club forms the centre-point of the Holiday Park 'Village Square' and includes a heated indoor and outdoor swimming pool as well as an air-conditioned fitness centre.
Recently refurbished, you can simply relax in and around the prestigious pool, sauna and steam room or workout in the gym where there is a wide range of up-to date cardiovascular and resistance equipment to suit every level of fitness. Our friendly team of trained leisure professionals are on hand to help and advise you on your individual fitness program and regularly review your progress.
All of our facilities have been designed to offer a relaxed and un-intimidating environment in which members can exercise safely and effectively.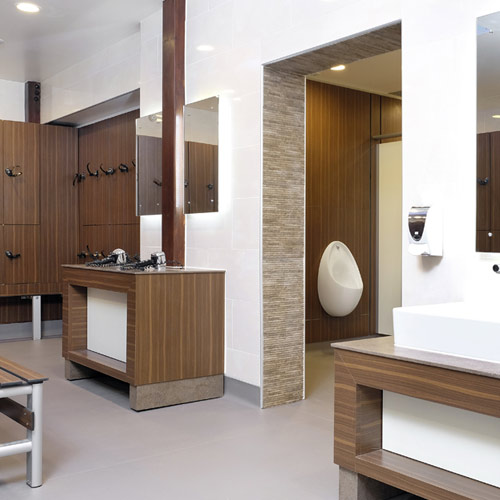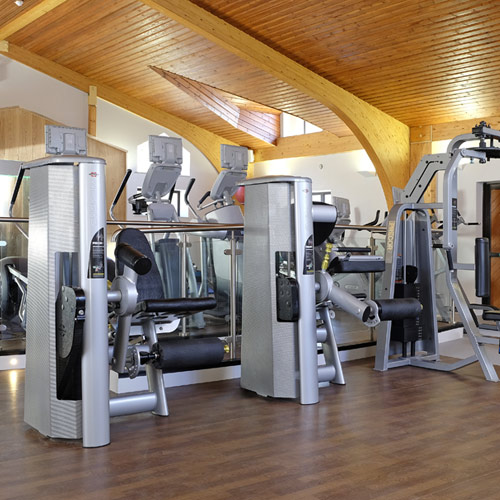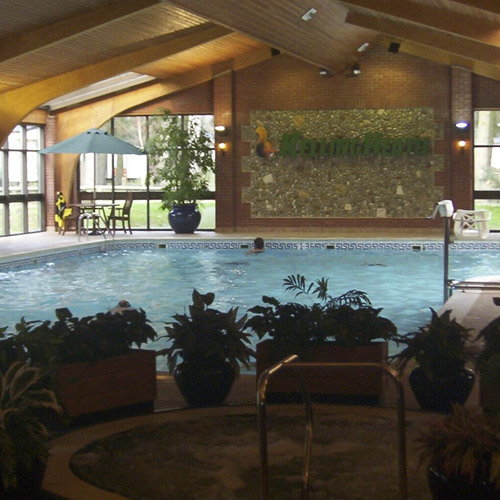 Sometimes we all need a nudge, so if it's motivation you require, then we can help by providing a buddy workout to help you succeed. We want to help make a difference.
All of our facilities have been designed to offer a relaxed atmosphere to allow members to exercise safely and effectively in truly lovely surroundings close to the Norfolk coast. You simply won't be able to stop coming back!
Find Kelling Heath On The Map