Reopening of our Health Clubs & Spas Read more
Whether you already have a health club and/or spa in your hotel or are considering building one, Mosaic can help maximise your revenues.
Taking Your Hotel Health Club Or Day Spa To The Next Level
COVID-19 had had a devastating impact on the hospitality industry, amongst others, of course. But the fact remains – there are new opportunities being created for hotel health clubs and spas. Whether you already have a health club and/or spa in your hotel or are considering building one, Mosaic can help maximise your revenues.
Aside from the fact that hotels had to close during lockdown, the impact of the pandemic has made the public more nervous in general about being in groups, which may have a knock-on effect for your future income. Hotels with large conference facilities are facing the reality that many meetings and conferences that would previously have required hotel space could now take place virtually.
Your events competitors are no longer the hotels close to your location but the likes of Zoom and Microsoft Teams.
The Good News
Like never before, people are spending more time and money on their health and wellbeing. The UK hotel health clubs and spas that Mosaic manages are seeing people join up and/or book spa days, who have never been before. Once restrictions are fully lifted, with the right marketing, processes and personnel in place, you can expect a fast return of business to pre-pandemic levels.
For over 30 years, Mosaic has focussed on helping the hotel industry increase their profitability through a comprehensive contract management service. It is 100% about delivering successful health clubs and day spas for hotel clients, both independents and branded hotel groups, across the UK.
We have worked with Mosaic for over 30 years which tells you everything you need to know about how much we value their input and operational standards. They have been at the core of our evolving strategy in relation to leisure and the driving force behind our original health club and the addition of spa facilities as the market developed. In two of our hotels, the spas have been a key driver for room sales in the leisure sector.
Howard Darking, CEO, Abacus Hotels
Over 400 staff are employed by Mosaic across over 20 hotels. Plus a head office team with expertise in the core disciplines of marketing, health and safety, staff training and development and KPI analysis. People and skillsets that are perfectly placed to ensure that your hotel's profitability is maximised.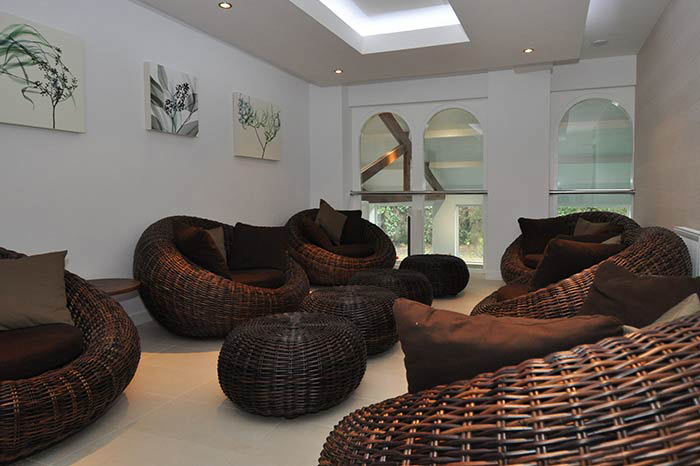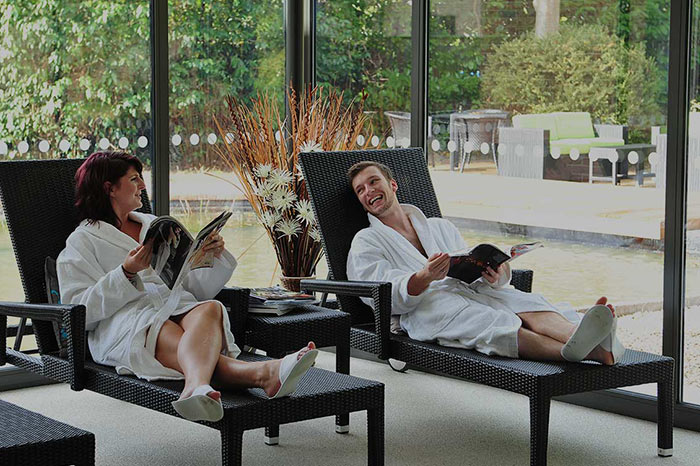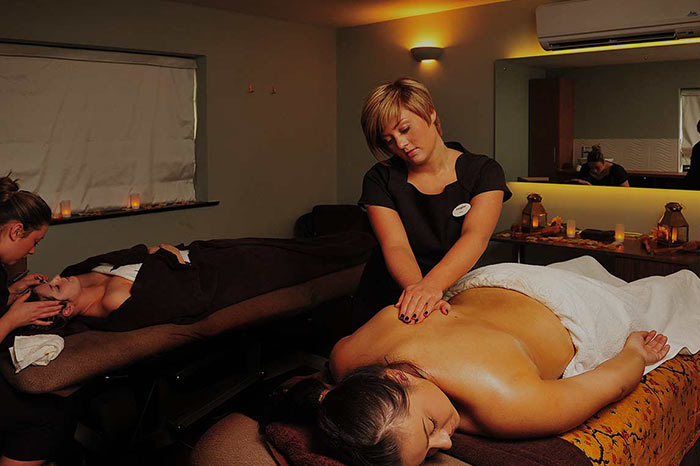 Making A Difference For You And Your Customers
This is why now, in this new economy, you have THREE special offers to choose from to take your hotel to the next level. For you to see, free of charge, what Mosaic can do for you.
Welcome to Mosaic's "Make A Difference" campaign. Which offer will suit you the best?
---
Offer 1 - Demographic Analysis
If you are thinking about developing leisure facilities at your hotel, then business from the right local people will be essential to ensure profitability.
You will receive a detailed analysis of the population within a 60-minute drive of your hotel to help you understand if there is local demand.
If you already have a health club or spa in your hotel, your detailed analysis will tell you 1) how well you are penetrating the local market, and 2) whether there is greater opportunity for you to increase revenues through membership or day spa sales. Your results will also be based against our knowledge of the 20 health clubs and spas we already manage in hotels, so you have real-life context to the analysis.
---
Offer 2 - Mystery Customer Review
If you've ever wondered exactly what the customer experiences when they use your health club or spa, this is the offer for you!
Your entire customer journey will be mapped, from first contact through to the visit. This involves the navigation of your website, communications and the actual delivery of the workout / swim/ treatment. Alongside the details of the experience, you will also receive suggestions on what could make a real difference to your customer satisfaction and profitability.
---
Offer 3 - Benchmarking Report
This offer will show you how your health club or spa performs against other hotel leisure facilities. A full review comparing the performance of your facility, pre-pandemic of course, against Mosaic's knowledge and experience of operating hotel facilities across the UK.
You will need to give us access to some of your basic spa management information but that's it. Analysis of the results will be pitted against valuable KPIs for similar hotels, providing you with vital insight on the levers you need to pull to drive up profitability. The report is of course confidential and for your eyes only.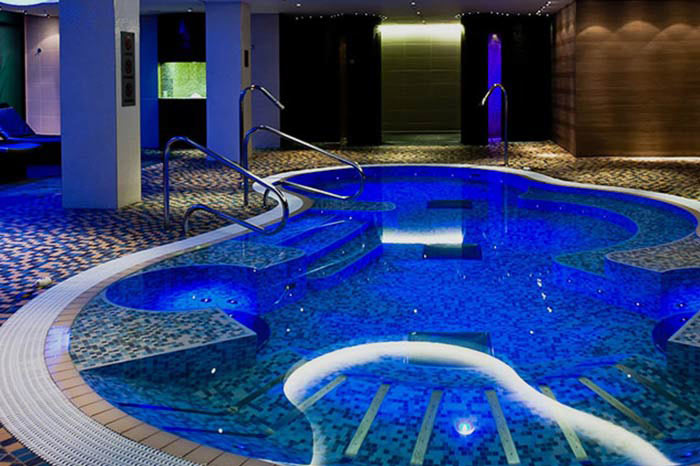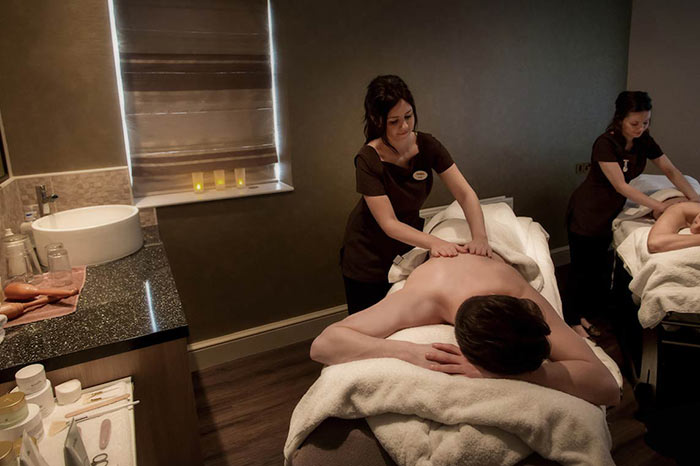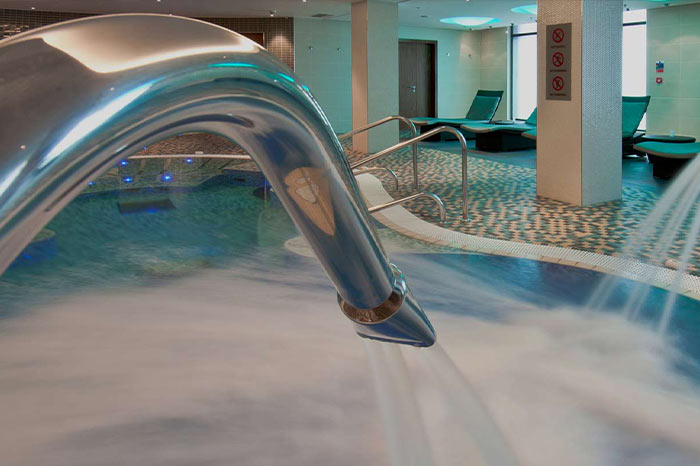 We have worked with Mosaic since the idea of a health club at our hotel was just that - an idea. From the feasibility stage through to opening the club, Mosaic have been with us every step of the way. For a family run hotel, the professionalism of their back up services, and the security of their health and safety systems have been valuable reassurance.
David Gowing, Owner, Park Farm Hotel
NOW Is The Time
To make a difference to the profitability of your business, whether that is by adding a health club / spa or by improving your existing facilities.
If you want more revenue and profit in your business but without additional headaches or drains on your time, here's why working with Mosaic is the way forward:
Pressure on the hotel senior team gets removed, the main "hassle factor" in running health clubs and day spas. Mosaic's senior team can deal with all your day-to-day operational issues, from customer service through to pool water quality. This allows your GM to focus on the recovery of the core hotel business such as accommodation and F&B.
All the industry know-how is provided to ensure full compliance with all health and safety regulations, including pool water management, COSHH, staff qualifications, etc.
Mosaic's fully trained & motivated staff deliver a consistent level of service and are focussed and incentivised to deliver on your financial targets.
You enjoy immediate economies of scale via Mosaic's purchasing of specialist health club and spa products, including pool chemicals and treatment products. Further savings are made for you via a closely managed cost control system, which has been honed over the years.
Mosaic's specialist marketing team implements targeted campaigns to maximise your revenue and, more importantly, yield.
And that's not even the best part…! Mosaic's directors, who you will have direct access to, are so confident they can deliver, if the financial performance of your health club / spa does not improve, you don't have to pay us a management fee.
It's as simple as that.
Again, Mosaic can help you whether you're planning to add a health club and/or spa to your hotel or you already have the facilities. With over 30 years' experience running hotel leisure facilities, you can benefit from the actioning of ANY plan. Facility layout, fit-out, staff management, customer service, customer retention, handling expectations and complaints, advertising campaigns… Mosaic will be there every step of the way.
Your focussed Mosaic management team, first class operating systems and innovative processes will deliver a return that will be better what can be achieved in-house.
It is not a case of, "Can I afford to contract out my health club / spa?"
It is a case of, "Can I afford not to?"
Simply fill out the form for a conversation about your goals. If there's a good fit, you can choose one of the free offers to get the ball rolling, without obligation.