Reopening of our Health Clubs & Spas Read more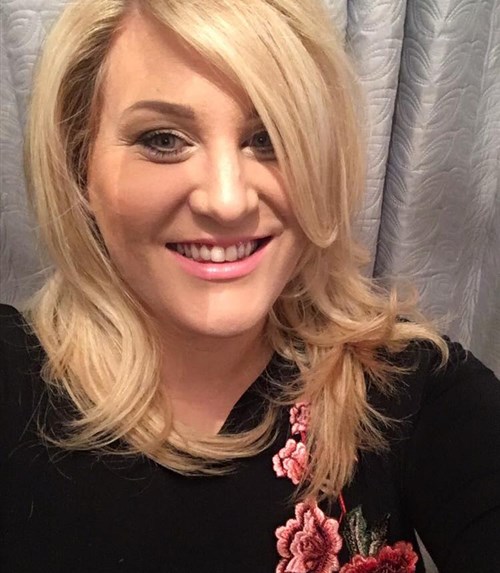 Victoria Oliver
Spa Revenue and Marketing Manager
I initially joined Mosaic as a Head Therapist at Imagine Spa, Thames Valley in August 2011, before relocating to Imagine Spa at Orton Hall, where I progressed from Assistant Manager to Spa Manager.
I then advanced through the business becoming a Regional Spa Manager, using the experience gained from many years working within the beauty and spa industry, including five years spent travelling the world working on luxury cruise liners, where I started as a nail technician and later, a Spa Manager.
Now, I am currently the Spa Revenue and Marketing Manager. I enjoy working closely with the Spas, whether they are within hotels or standalone venues, and exceeding revenue expectations whilst also seeing ideas come to fruition.
It's a fantastic career, it brings a new challenge every day! I thoroughly enjoy promoting the Spas through Marketing, inventing seasonal Spa experiences, as well as showcasing the fabulous treatments and products they have on offer. The main part of my role is managing the BOOST CRM system where we send monthly Spa enews and offers.
OUR PEOPLE