Reopening of our Health Clubs & Spas Read more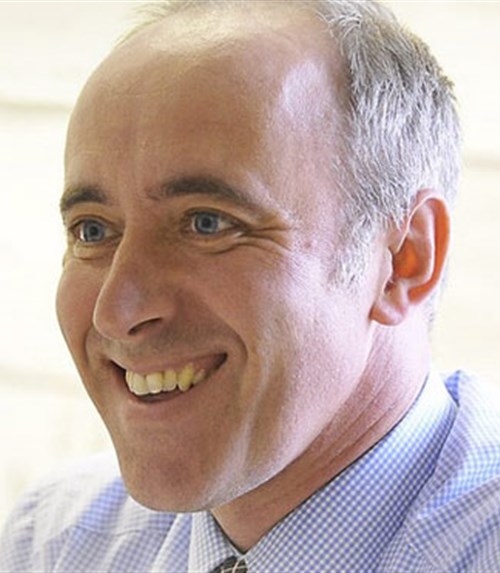 Steve Taylor
Co-Founder
I'm proud of the fact that we have grown this business from scratch, and still remain very much 'hands on' with the day to day running. It is the daily discipline of delivering the core tasks that I think is behind our ability to survive as a business over three decades.
I'm at my best when I can focus on the people management and operational issues, and I would like to think that I bring a real attention to detail to the Mosaic business.
Running health clubs and day spas is relatively simple, but it's not easy. In short, our product is the people that we employ. My job is to make sure that they are motivated and committed to delivering a great service.
OUR PEOPLE