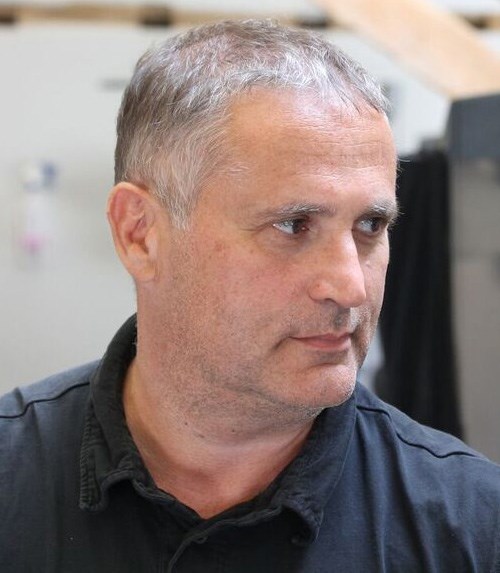 Simon Thadani
Regional Manager
As a Regional Manager, I really enjoy my role with the Mosaic Group.
I'm now in my second spell working for the company after spending 12 eventful years in between as first team fitness coach at Ipswich Town Football Club - experiencing life in the Premier League and the Championship, plus two seasons in the UEFA Cup.
Mosaic create an environment which makes it a very good company to work for, as they look after their staff, care for them, always aim to develop them and they give us the freedom to do our jobs.
That's why I really enjoy my role, and spending time at a number of the group's different Spa and Health Clubs.
OUR PEOPLE