Reopening of our Health Clubs & Spas Read more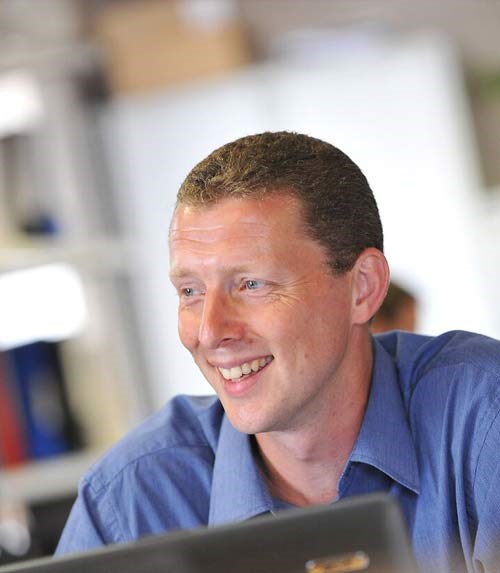 Phil Rowe
Training and Regional Manager
After completing a sports science degree and gaining industry experience for two years, I joined Mosaic as an Assistant Leisure Manager at Park Farm Hotel in Norfolk - some five hours after the birth of my daughter in February 1998!
I was invited to manage a health club for the company and also become involved in the training of new staff for their fitness and exercise qualifications, putting my sports science background to good use.
A Regional Manager's role followed, with the training component progressing alongside. Having a strong affinity for the company and a keenness to see people develop and enhance their skills, I have been the training manager since 2009.
It includes overseeing the company's apprenticeship programmes, lifeguard training and competency, and other important training courses to ensure staff have the required skill set and competence to thrive within the industry.
This in turn benefits the company and its customers - after all, it is the customers that we are here for.
OUR PEOPLE