Reopening of our Health Clubs & Spas Read more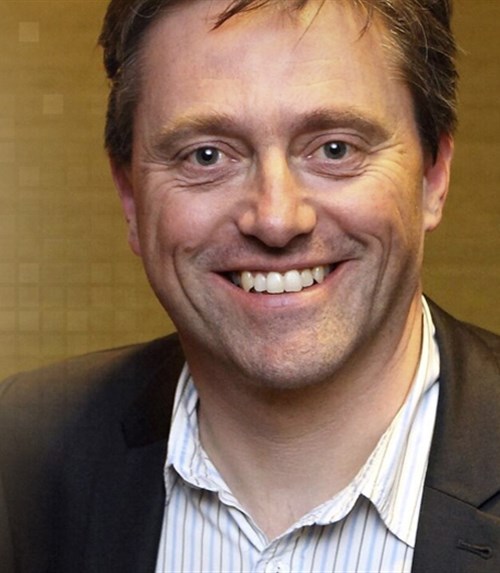 Dave Courteen
Founder and Managing Director
Having set up the business straight out of college with just three staff, it has been a challenging and amazing journey over the last 30 years. In that time I've pretty much been involved with every role, from working on the gym floor through to producing the accounts.
Now my focus is on the overall business strategy, new business development and working with clients.
What I love most about our Mosaic business is watching our staff grow and develop from the training and mentoring we provide, and hearing first-hand how we have exceeded the members and spa guests' expectations. The art of great customer service has always fascinated me.
OUR PEOPLE