Reopening of our Health Clubs & Spas Read more

Vouchers, the must have item
Experience gift vouchers are big business. Be it hot air ballooning, rally driving or spending a day being pampered at a Mosaic Spa, we all love giving and receiving gifts that create long-lasting memories.
At Mosaic, our spas have always sold gift vouchers be it simply as a monetary amount or for specific treatments or spa experiences. Over the past 5 years, as a group our voucher sales have grown by an incredible 62%, with last year's total voucher sales bringing in £678,194 - clearly confirming the growing trend reported by many retailers.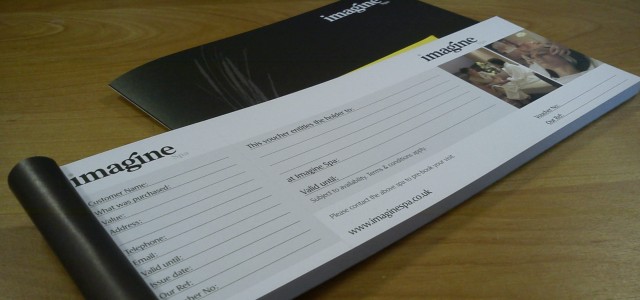 However, all eyes are now on the growth of the eVoucher. Delivered to a nominated email address of your choice, eVouchers are the saving grace of many last minute panic shopper. With most of our customers now using smartphones - a voucher can be bought and delivered to a lucky recipient within minutes.
A relatively new addition to the Mosaic brand, our eVoucher sales are growing rapidly and with recorded sales of £1,700 bought on Christmas Day 2016 and £1,450 being bought last minute on Valentine's Day 2017, eVouchers are clearly filling a much needed gap in the market.
In a world where customers now expect to be able to buy almost anything with a simple click of a button plus the fact that on average, 30% of gift vouchers are never redeemed, companies who aren't offering online gift vouchers are clearly missing out…