Reopening of our Health Clubs & Spas Read more

Published: 31 October 2016
Ufford Park Spa nominated in The Good Spa Guide Awards 2016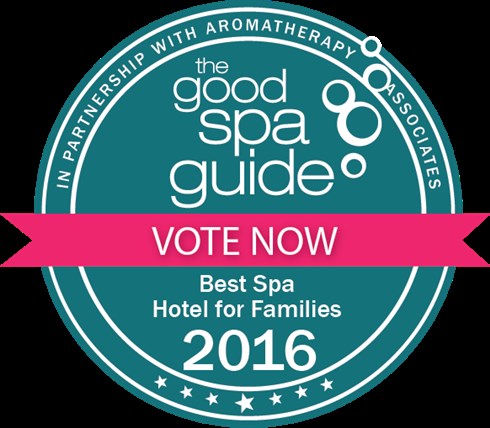 We are delighted to announce that our Spa at Ufford Park Hotel in Woodbridge, Suffolk has been nominated as a finalist for:
'Best Spa Hotel for Families'
in The Good Spa Guide Awards 2016
"As all Mosaic Spas, our team at Ufford Park are strong believers in teaching the importance of living a healthy, active lifestyle from an early age. To be a finalist for this award is an honour and a big achievement", commented Dave Courteen, MD of Mosaic Spa & Health Clubs.
The winners of The Good Spa Guide Readers' Choice National Awards are chosen by spa goers across the country who can vote for their favourites.
If you would like to support Ufford Park Spa you can vote for them here and enter the competition to 'Win a Spa Day for Two' just for taking part!
Voting closes at 7pm on Monday 31st October 2016 and winners will be announced at a live awards ceremony on the 15th of November 2016.
Published: 31 October 2016