Reopening of our Health Clubs & Spas Read more

Published: 29 August 2016
The Empty Photoframe
This summer has been a magnificent time for sports fans. Unless you are Welsh we will gloss over football's Euro 2016 and instead remind ourselves of Andy Murray's amazing Wimbledon victory backed up by Heather Watson winning the Mixed Doubles. Then there is the Olympics and Paralympics where it was almost impossible to not get caught up in the excitement of another incredible Team GB medal haul. To finish second in the medal table and with just under a third of all our entrants returning home with a medal is nothing short of phenomenal.
You can always rely on the Olympics for its fair share of motivational and inspirational stories and Rio didn't let us down. There is the story of Mo Farah who got knocked over in his 10,000m final but got back up and won the race. For inspiration how about the Mauritian triathlete, Fabienne St Louis who competed at Rio despite being diagnosed with cancer in December and still undergoing treatment for it as recently as April.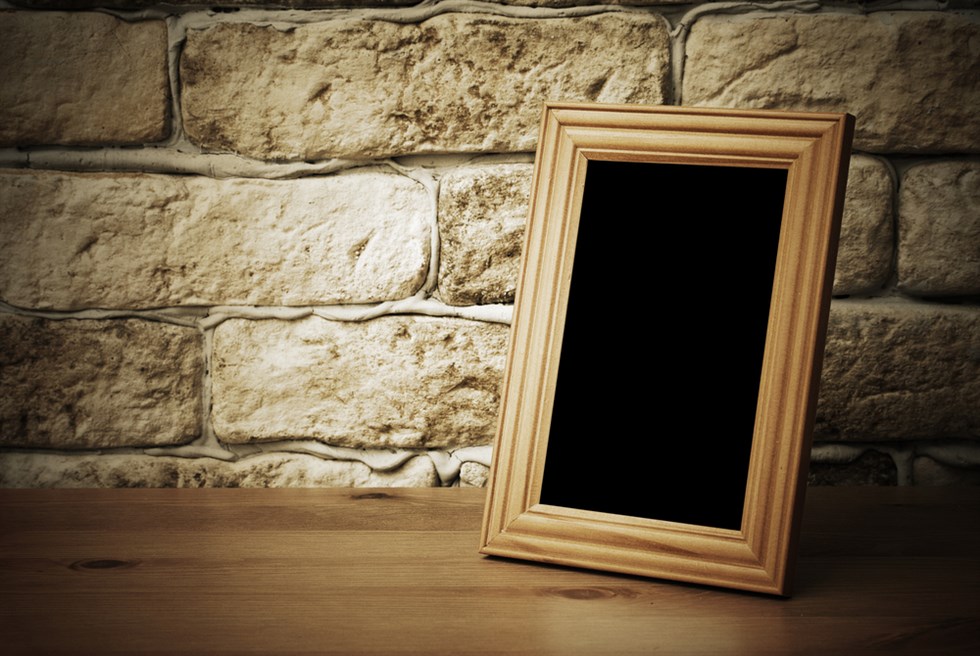 I loved seeing the passion and desire that multi-millionaire sportsman Justin Rose and Andy Murray put in to winning a gold medal which proves their love of the sport goes way beyond the world ranking points and ridiculous prize money they usually compete for. The Olympics brings such high profile sports people such as Andy and Justin alongside the likes of Ed Ling who returned home straight after winning his Bronze medal in shooting as he needed to complete the harvest on his family farm!
Just ordinary people doing extraordinary things.
But my favourite story of the Olympics is the story of Chris Mears and Jack Laugher. They were given little chance of beating the Chinese to a Gold Medal in the 3m Synchronised Diving but they did, thanks in part to a plan that was hatched over 3 years ago. Such was their dedication to the sport and their desire to win Olympic Gold that in 2013 they decided to move near their Leeds training base and flatshare.
In the lounge of their flat is a picture of the two of them diving with the Sugar Loaf Mountains in the background and then next to that is an empty photo frame. It's hung empty for three years and the two vowed that frame would eventually house a picture of them winning their gold medals in Rio.
Imagine the focus you get from having an empty photo frame hung on the wall of your living room reminding you of the huge goal you are working towards. Reminding you why you get up at the crack of dawn to go training. Reminding you why you train for hours on end. Reminding you why you do what you do, day in and day out.
I guess that leaves us with the obvious question. What's the photo that you want to achieve, what is it that you have set yourself as a goal?
Here at Mosaic we have a clubs full of members who whilst they may not have Olympic gold medals as their ultimate goals, still have challenges they are working towards. It could be as simple as losing a little weight or as energetic as completing the next Tough Mudder or Triathlon event. Whatever it might be we are proud of the fact that we offer all the support to help them.
Published: 29 August 2016