Reopening of our Health Clubs & Spas Read more

Published: 07 December 2021
#SpaSpotlight - Waterfront Spa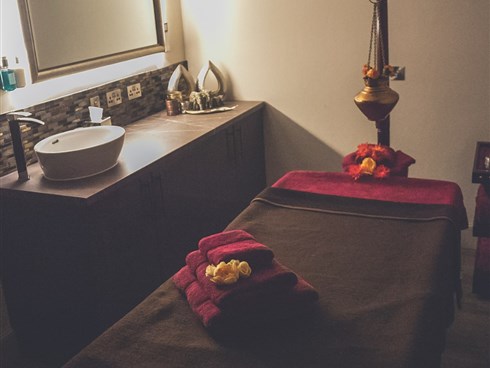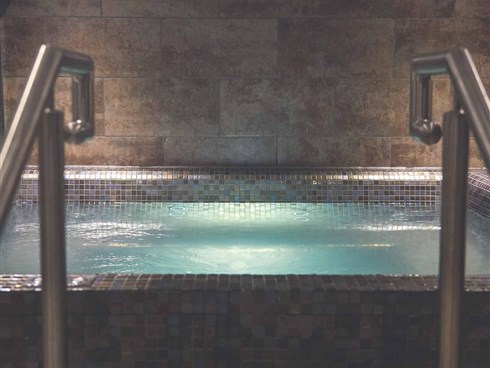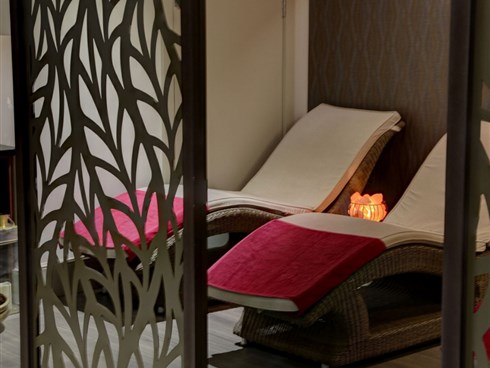 Every month, we like to give one spa and one health club the spotlight. This month, we're going to Waterfront Spa at Best Western Plus Dover Marina Hotel in Dover, Kent.
With its stunning seafront location, beautiful Victorian building, sophisticated and boutique interiors, Dover Marina Hotel & Spa is the best hotel in Dover and beyond. Nestled under the White Cliffs, the hotel and spa's seaside location instantly adds a calming awe to your spa experience, allowing you to escape reality in truly special surroundings.
From customised massages to uplifting facials, the Waterfront Spa's expansive spa menu will not disappoint. Their treatments incorporate only the finest products so we can guarantee you'll leave looking as good as you feel! All of the therapists are trained to provide specialist face, massage, and body treatments how and when you want them in beautifully appointed, state-of-the-art treatment rooms.
Before or after your treatment, take some time in the relaxation area to enjoy fresh soothing herbal infusions and a moment to yourself. Uplifting ambient music gently introduces you to the deep relaxation music of the treatment rooms. Then drift off to a world of calm in the luxurious leisure facilities including a spa pool, sauna and steam room.
The spa also features a gym and healthclub, which offers members and spa guests the perfect place to achieve their fitness goals. Kitted out with fitness equipment, guests are able to get the most out of your workout, every day of the week.There is also personal training and group exercise classes, allowing healthclub members to enjoy results-driven cardio and resistance training that has been designed to fit around their lifestyle.
To see more about Waterfront Spa or to make a booking, please visit their website.
Published: 07 December 2021