Reopening of our Health Clubs & Spas Read more

Published: 08 November 2021
#SpaSpotlight - The Spa at The Grand, York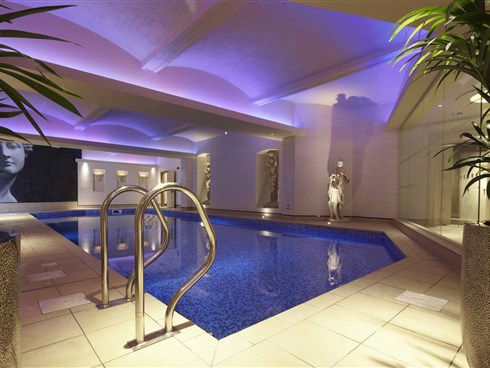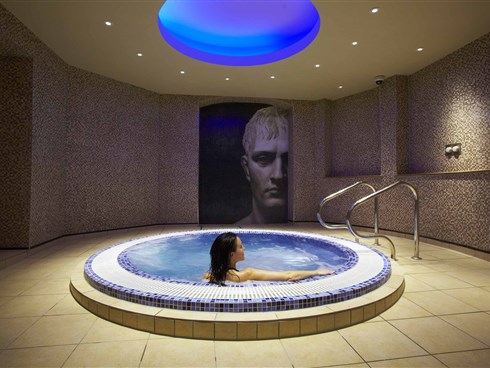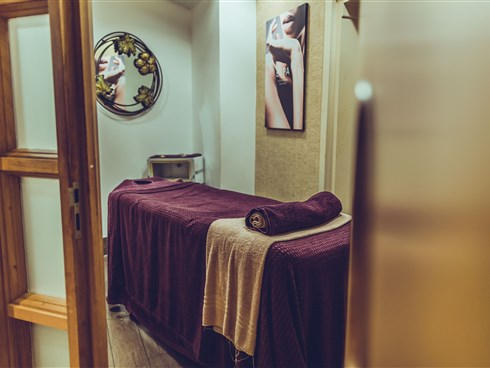 Every month, we like to give one spa and one health club the spotlight. This month, we're going to The Spa at The Grand, York at The Grand, York Hotel in York.
Escape the pressures of your schedule and step into your very own sanctuary at The Spa at The Grand, York. Set in The Grand, York hotel's atmospheric former vaults where the North Eastern Railway company once stowed its millions, The Spa at The Grand is a secluded and unique escape in the centre of York.
The Grand was originally built in 1906 as a 'Palace Of Business' for one of the most powerful railway companies in Edwardian England. No expense was spared in the pursuit of luxury, and we like to keep it that way. That's why the hotel designed The Spa at The Grand to be an absolutely unique experience for our guests and visitors.
A luxury spa in the heart of York, one of the UK's most beautiful cities, has to be special. That's why we placed our spa in the building's historical vaults, a secure place that once stored the great wealth of the North Eastern Railway. Today the thick stone walls and cast-iron vault doors shut out the city to create a hushed, tranquil and wonderfully relaxing environment… perfect for a relaxing escape. With luxurious facilites, including a 14-metre swimming pool, spa whirlpool, aromatic steam room, Nordic dry sauna and relaxation room, spa guests and hotel guests have plently to enjoy. For those who enjoy working out before winding down, The Spa at The Grand, York has a air-conditioned gym with state-of-the-art Cybex equipment, and offer both a Spa membership and Healthclub membership. You can find out more about their membership options on their website here.
For those in need of spa treatments, the skilled therapists at The Spa at The Grand, York offer an abundance of indulgent Temple Spa treatments to work away every knot, tension, and flaw. Whether your skin is in need of a deep cleanse, your muscles are aching or you just need a moment to yourself, the spa team at The Spa at The Grand, York will take good care of you. To find out more or book yourself a treatment, please visit their website here.
Published: 08 November 2021