Reopening of our Health Clubs & Spas Read more

Published: 05 October 2021
#SpaSpotlight - The Malvern View Spa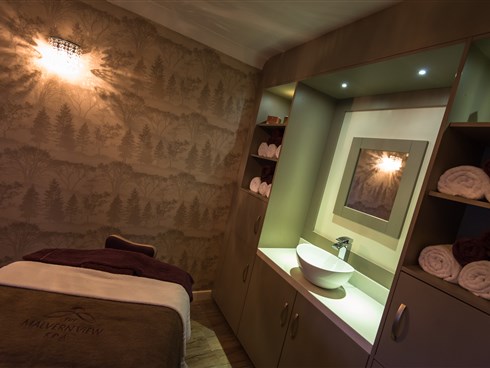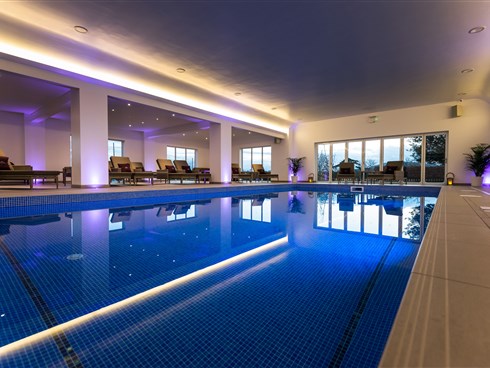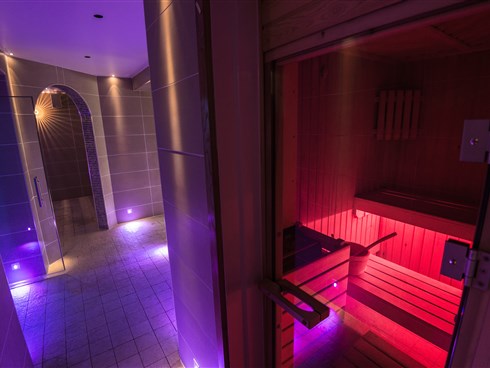 Every month, we like to give one spa and one health club the spotlight. This month, we're going to The Malvern View Spa, at the Bank House Hotel in Worcester...
Take a break from your daily routine at The Malvern View Spa. An oasis of relaxation and indulgence, Malvern View Spa offers hotel and day spa guests award-winning Temple spa treatments, superb facilities and an exclusive environment, all brought together in a stunning setting with landscaped gardens and panoramic views of the beautiful Malvern hills.
It truly is one of the most relaxing and opulent spa hotels in Worcestershire. Those seeking rest and relaxation will be spoilt for choice with an indoor swimming pool and panoramic sun terrace, thermal suite (featuring a spa pool, sauna, steam room and experience shower). All of their spa therapists are trained to provide specialist face, massage, and body treatments how and when you want them. Our treatments incorporate only the finest products and are all delivered by professional therapists in the beautifully appointed, state-of-the-art treatment rooms.
Malvern View spa guests can often be found in the restaurant, whether that's enjoying a sumptuous Afternoon Tea or sunning themselves on the patio! Anyone who is visiting Malvern View Spa for a spa or beauty treatment is welcome to relax in our restaurant, which is open all year round. There are two main dining areas, where food is served from 12pm to 9pm, plus a function room. So if you are booked in as a spa group and would prefer to dine privately together, the option is there.
Plus, for the more energetic, there is a state-of-the-art fitness studio, with a variety of membership packages including Full 7 day Membership, Off Peak Membership and combined Golf and Spa Membership. The gymnasium a selection of the latest equipment and includes an elliptical trainer, treadmill, upright cycle, multi-use functional trainer, free weights and exercise mats, all in a relaxed atmosphere.
If you'd like to learn more about The Malvern View Spa, please see their website: malvernviewspa.co.uk
Follow the Spa on Facebook
Published: 05 October 2021