Reopening of our Health Clubs & Spas Read more

Published: 10 November 2021
#ClubSpotlight – Park Farm Leisure Club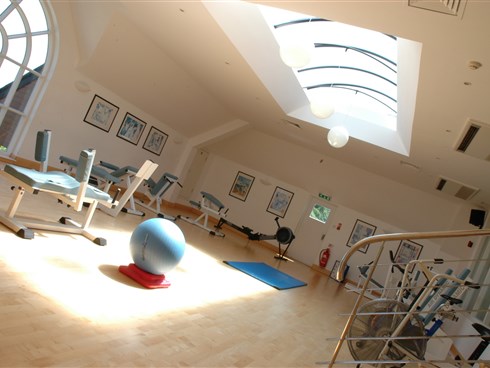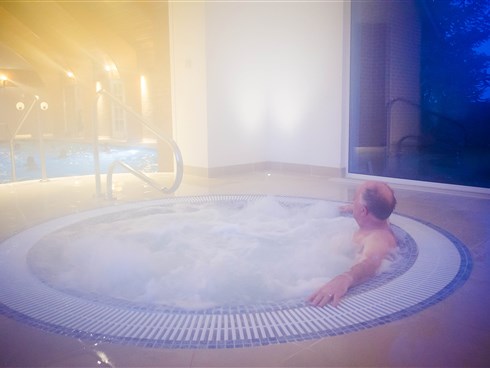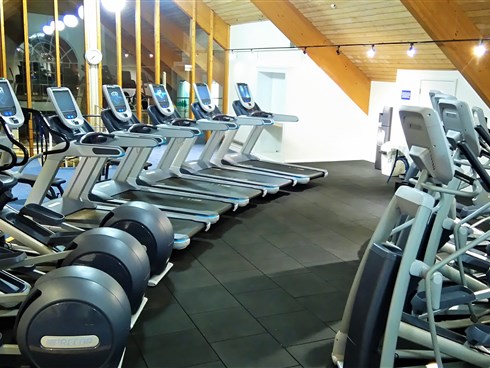 Every month, we like to give one spa and one healthclub the spotlight. This month, we're going to Hethersett, Norfolk to have a peek inside Park Farm Leisure Club.
A world away from the hustle and bustle of everyday life, Park Farm Hotel and Leisure is a blissful retreat set in 200 acres of idyllic countryside, a few miles outside the city of Norwich. Though close to the city, there is a distinctive country-side feel to Park Farm Hotel.
The leisure facilities can be accessed by hotel guests, spa guests at Imagine Spa Hethersett, or healthclub members. After a friendly greeting at the Club reception, you can step into their sauna, steam room or bubbling hydrotherapy bath and plunge into paradise. There is a gym upstairs which overlooks the pool, or a room which overlooks the fields next to the hotel. Featuring state-of-the-art cardio-vascular and resistance equipment, there is something to help every fitness goal. Staff are on-hand to advise gym goers, and start every membership with personal programme to help newcomers work towards their goal.
Park Farm Leisure have a simple range of memberships to suit every lifestyle, with long opening hours so members can visit the Club first thing in the morning or late at night, seven days a week. The changing rooms offer a fantastic space to get ready in or shower after, with lockers and private wooden changing space, for those in need of privacy. Leisure members can also enjoy discounted rates at the Park Farm Hair Salon and Imagine Spa Hethersett, conveniently located by the leisure club reception.
If you'd like to learn more about Park Farm Leisure Club, you can visit their website here, or follow their Facebook account here.
Opening Times:
Monday – Friday 7.00am – 9.00pm
Saturday – Sunday 8.00am – 8.00pm
Published: 10 November 2021