Reopening of our Health Clubs & Spas Read more

Published: 17 September 2021
#ClubSpotlight - Imagine Health & Spa Quy Mill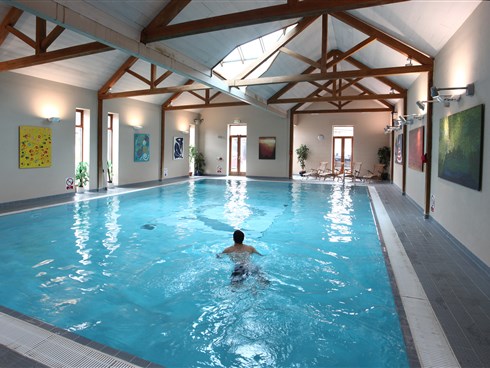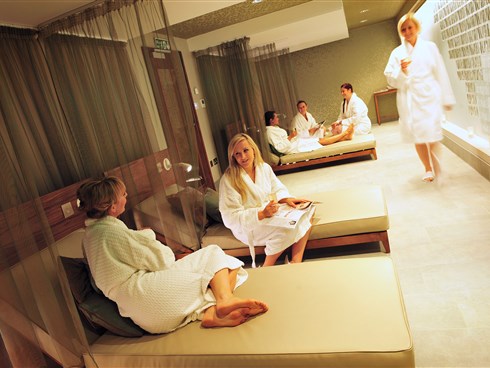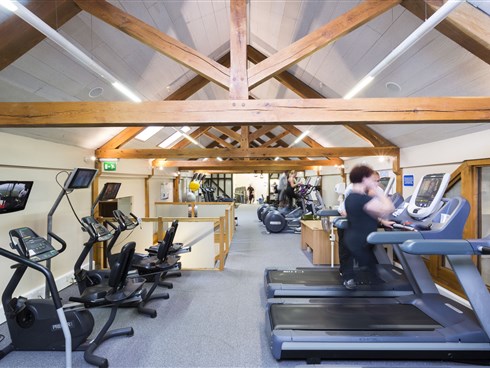 Every month, we like to give one spa and one healthclub the spotlight. This month, we're going to Stow-Cum-Quay, Cambridge to have a peek inside Imagine Health & Spa Quy Mill.
Imagine Health & Spa Quy Mill is based at Quy Mill Hotel & Spa, Cambridge. Once an historic watermill, the site is now a secluded haven which offers delightful hotel accommodation, and wonderful leisure facilities, which can be accessed by both gym members and day spa guests. Fun fact about the hotel - it is the only hotel in Cambridgeshire to be awarded the Silver Star award by the AA, recognising their superior level of quality, and high standards of service and cleanliness!
With a friendly team of leisure professionals who regularly review member's progress to help motivate them with their fitness goals, help is always on hand for members of Imagine Health & Spa Quy Mill. The relaxing swimming pool and spa pool provide the ideal place to cool down and unwind after a strenuous session in the gym, with the sauna and steam room ready to ease aching muscles. The gymnasium is set within a beautiful oak-beamed room, and features a range of cardiovascular and resistance machines designed to help boost health and fitness. The pool, sauna, steam room and whirlpool bath are also located within the Health Club, for members to use. Members of the general public may access these facilities for a small fee.
Imagine Spa Quy Mill also offers a wide range of relaxing and revitalising treatments and experiences, which include a wellness bed, serail mud chamber, and aromatherapy bath, all unique treatments! The serial mud chamber and aromatheraphy bath make great spa treatments for couples, or friends in need of a good catch up. The hotel and spa offer both spa breaks and hen parties, so is ideal location for hosting celebrations, or romantic get-aways! Members of the health club can enjoy 40% off spa treatments on a Monday, or 25% off spa treatments on Tuesdays & Wednesdays. Other benefits of membership include a 15% discount off food and drinks in the hotel bar and lounge.
If you're interested to read more on Imagine Quy Mill, please head to: https://imaginespa.co.uk/quy-mill/
Published: 17 September 2021