LE CLUB SLOUGH
Benefiting from a luxurious setting, Le Club Health and Fitness Slough, is based at the 4 star, Copthorne Hotel.
CALL LE CLUB SLOUGH-WINDSOR ON 01753 607344
MOSAIC AT
LE CLUB SLOUGH-WINDSOR
With welcoming, industry qualified staff and well equipped facilities, Le Club is the ideal place for your exercise and leisure needs. Le Club is a friendly, fun club offering services which appeal to both the fitness fanatic and social user alike.
We run our Leisure Club with one thing in mind – 'making a positive difference to your life'.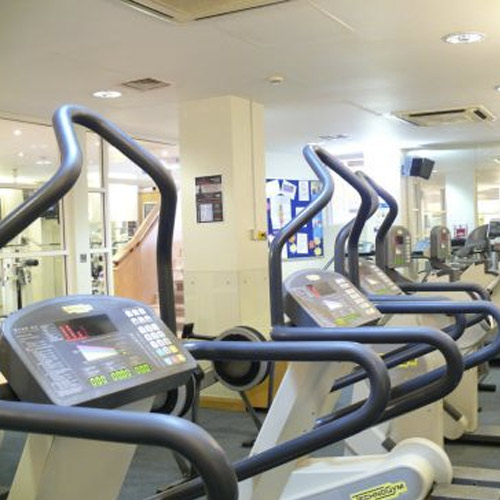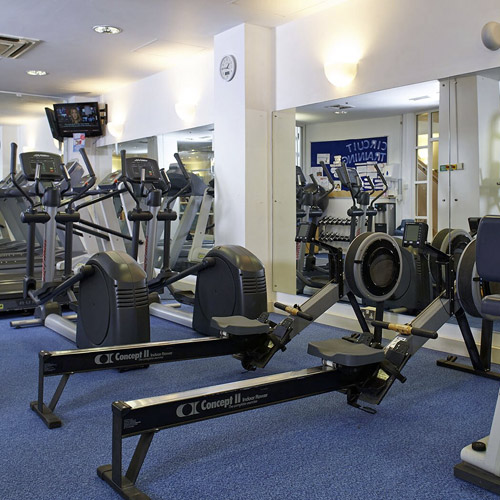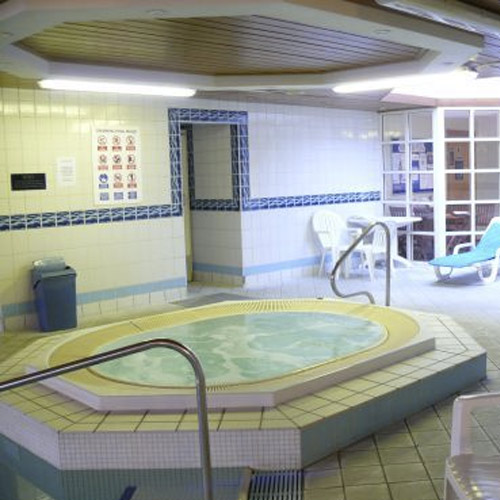 Find Le Club Slough-Windsor On The Map