Reopening of our Health Clubs & Spas Read more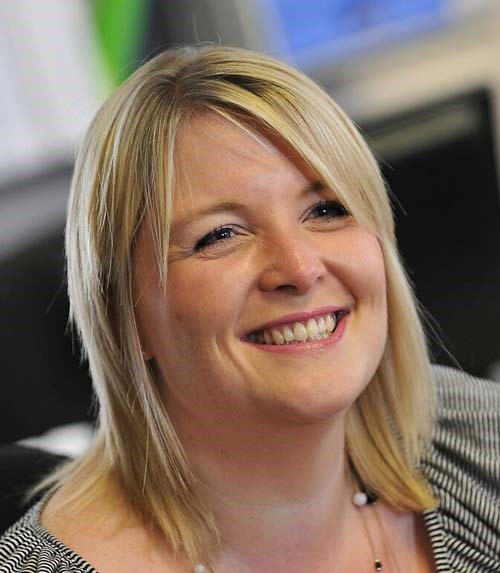 Kate Lawes
Membership Administration Manager
Having worked for the company since 2002, my responsibilities as Membership Administration Manager involve overseeing the administration for all of the clubs' membership, including the processing of direct debit files for the collection of monthly membership fees.
I support the teams and club managers at the clubs, with whom I have and continue to build good relationships, as I help resolve any issues they may have.
We operate three membership software systems within the membership team, all of which involve being a good juggler!
I also act as a support to the Regional Managers and Directors, being available to help them with issues and information.
I am very fortunate to work with a fantastic team. We are a friendly, approachable and professional team who strive to always do their best.
OUR PEOPLE