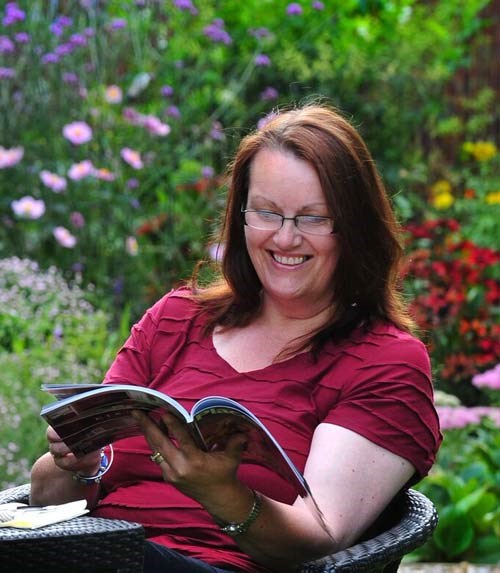 Cate Henderson
Marketing Manager
Being marketing manager for Mosaic is an enjoyable career, after more than 20 years working in both radio and television. My time in TV led me to specialise in travel documentaries and location filming, so I was lucky enough to travel to many amazing places around the world with some incredibly talented and diverse people.
Now with a young family and no longer living in London, my passport has been given a well-earned rest and I thoroughly enjoy writing about, and promoting, everything healthy for Mosaic. I mainly look after our BOOST CRM system which cleverly builds up a single view of every customer's interactions with us. It means I get the chance to be really targeted with all the marketing messages I produce.
At home I am forever trying to keep up with the rest of the family on the golf course, and indulging myself with as many trips to the cinema that I can get away with.
OUR PEOPLE