Reopening of our Health Clubs & Spas Read more
IMAGINE HAZLEWOOD CASTLE
The finest in Spa and Beauty treatments, a Mud Serail Chamber, Manicure Station and Relaxation Room
Set in over seventy acres of delightful parkland and historic landscaped grounds in North Yorkshire, Hazlewood Castle is the perfect retreat from the stresses and strains of our hectic 21st century lifestyles.
CALL IMAGINE HAZLEWOOD CASTLE ON 01937 832652
MOSAIC AT
IMAGINE HAZLEWOOD CASTLE
Due to the location of the Spa within the Castle and the restriction of developing historic buildings, please be aware that we are unable to offer a swimming pool or any thermal facilities such as Sauna, Steam room or Spa bath.
However we do offer the finest in Spa and Beauty treatments, a Mud Serail Chamber, Manicure Station and a beautiful Relaxation Room - plus from June –September we are delighted to introduce our customers to our Fabulous Bell Tents.
For a small upgrade fee you can enjoy full use of them and their facilities.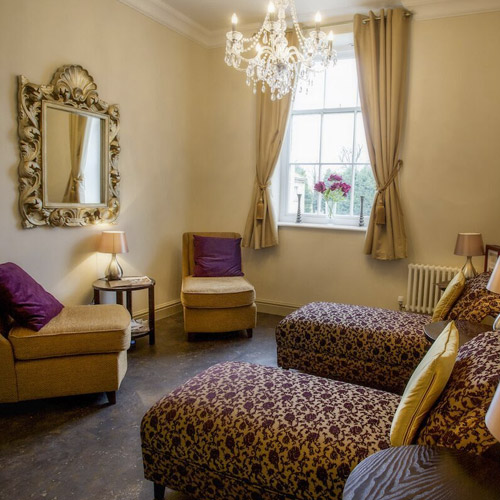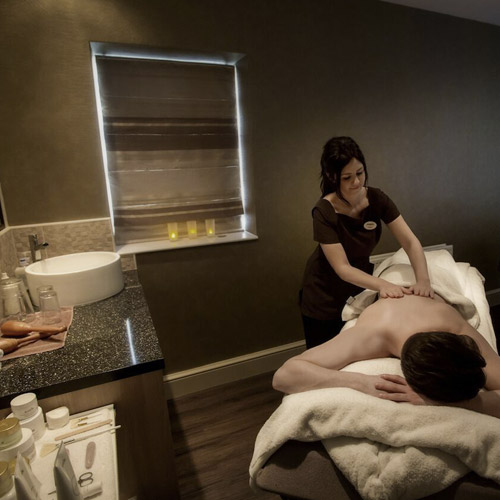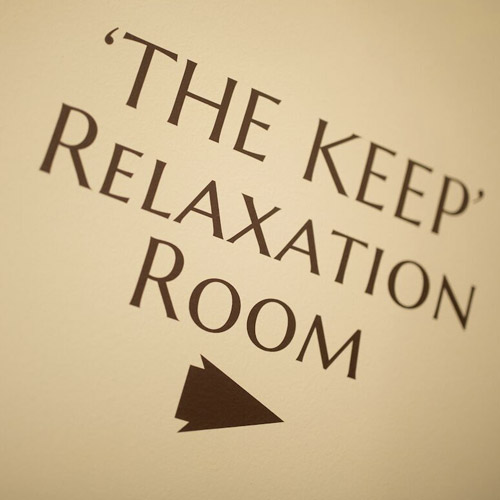 Our bell tents are set in the stunning gardens at Hazlewood Castle, they create an exclusive, private space where you and your party can escape together and make the most of your spa time with us. Please ask staff for details on incorporating them into your spa day package.
Find Imagine Hazlewood Castle On The Map