LEGAL & GENERAL
A delight right in the heart of the Surrey countryside
All of our facilities have been designed to offer a relaxed and un-intimidating environment in which members can exercise safely and effectively.
CALL LEGAL & GENERAL ON 01737 370370
MOSAIC AT
LEGAL & GENERAL
Based at Legal and General offices in Kingwood, right in the heart of the Surrey countryside we manage the indoor sports hall, staff gym, swimming pool and tennis courts for 1,800 employees of Legal and General employed at the site.
Our fully-trained Leisure Professionals design training programmes tailored to your specific health and fitness goals. They'll encourage you when things get tough and celebrate with you in your achievements monitoring your progress and reviewing your programme with you on a regular basis.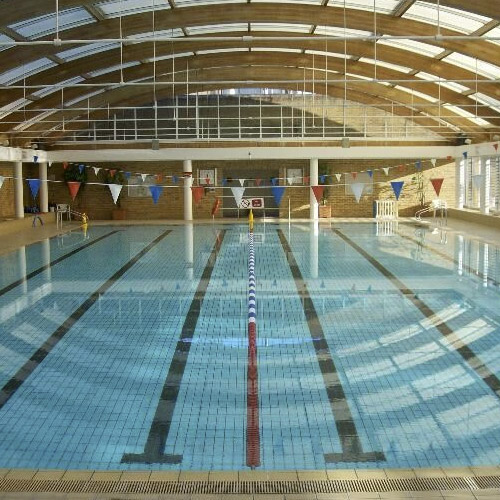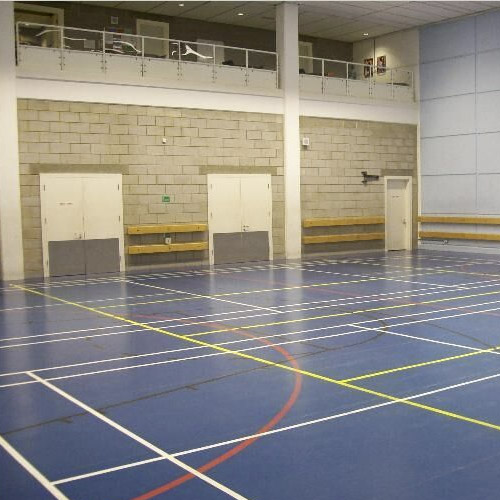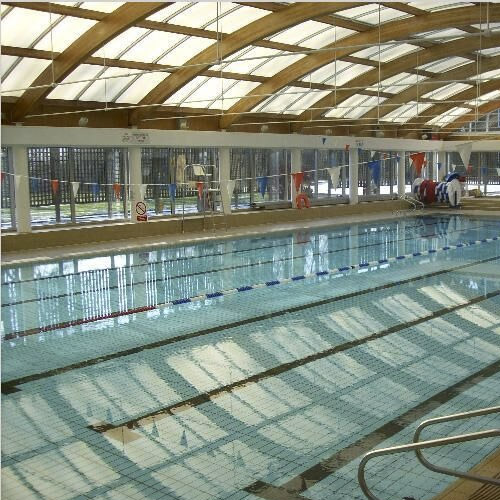 Find Legal & General On The Map